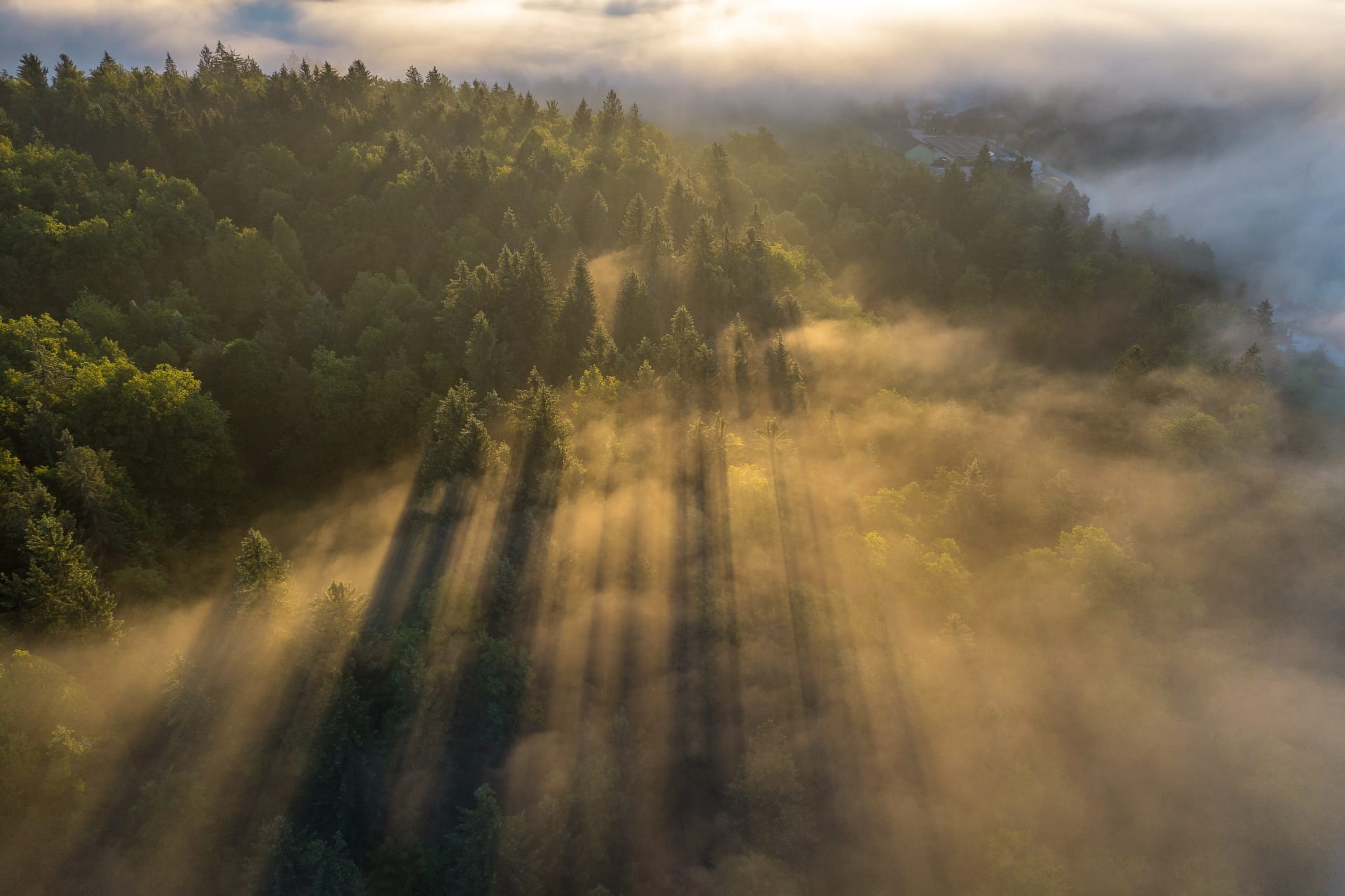 Join our team and help us build a new alternative for the timber industry - one that is faster, smarter, more transparent, all around better for its people and its environment.
Our vision
Look around you - you can find wood everywhere in different types, forms and shapes.
However, the timber industry is characterized by offline and inefficient manual processes. Suppliers are hard to vet and buyers rely on several middlemen to source their products, resulting in elevated prices and unreliable transportation without dedicated customer support. Our vision is to digitize the industry and introduce transparency, reliability and sustainability in the timber supply chain.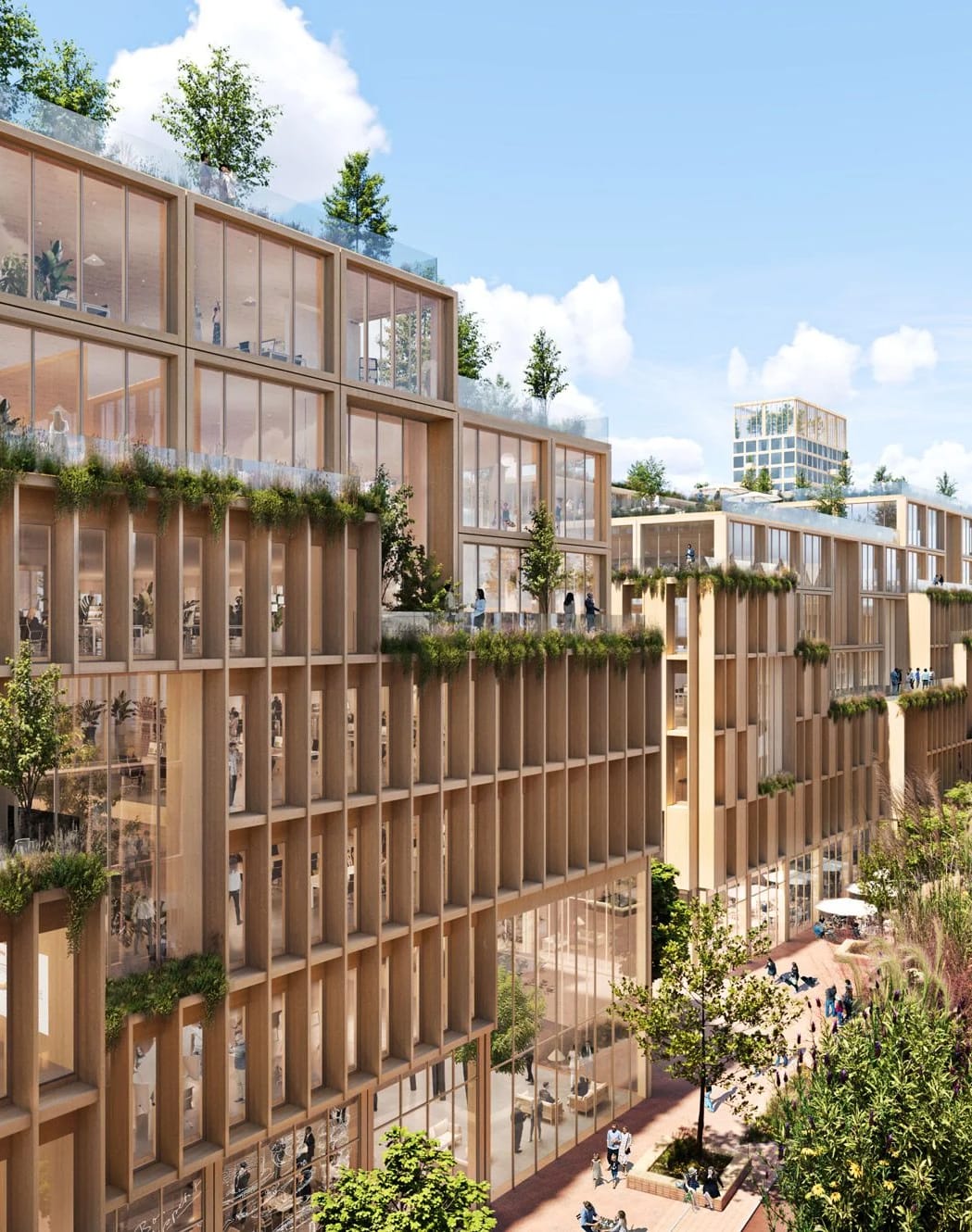 Meet our team
We are an international team of timber experts and tech people coming from 12 different countries. Our office is located in a beautiful, historic building alongside the canals of Amsterdam, while some of our team members work remotely from locations such as Nigeria, Mongolia, Spain, and Greece. We also provide flexible work-from-home options.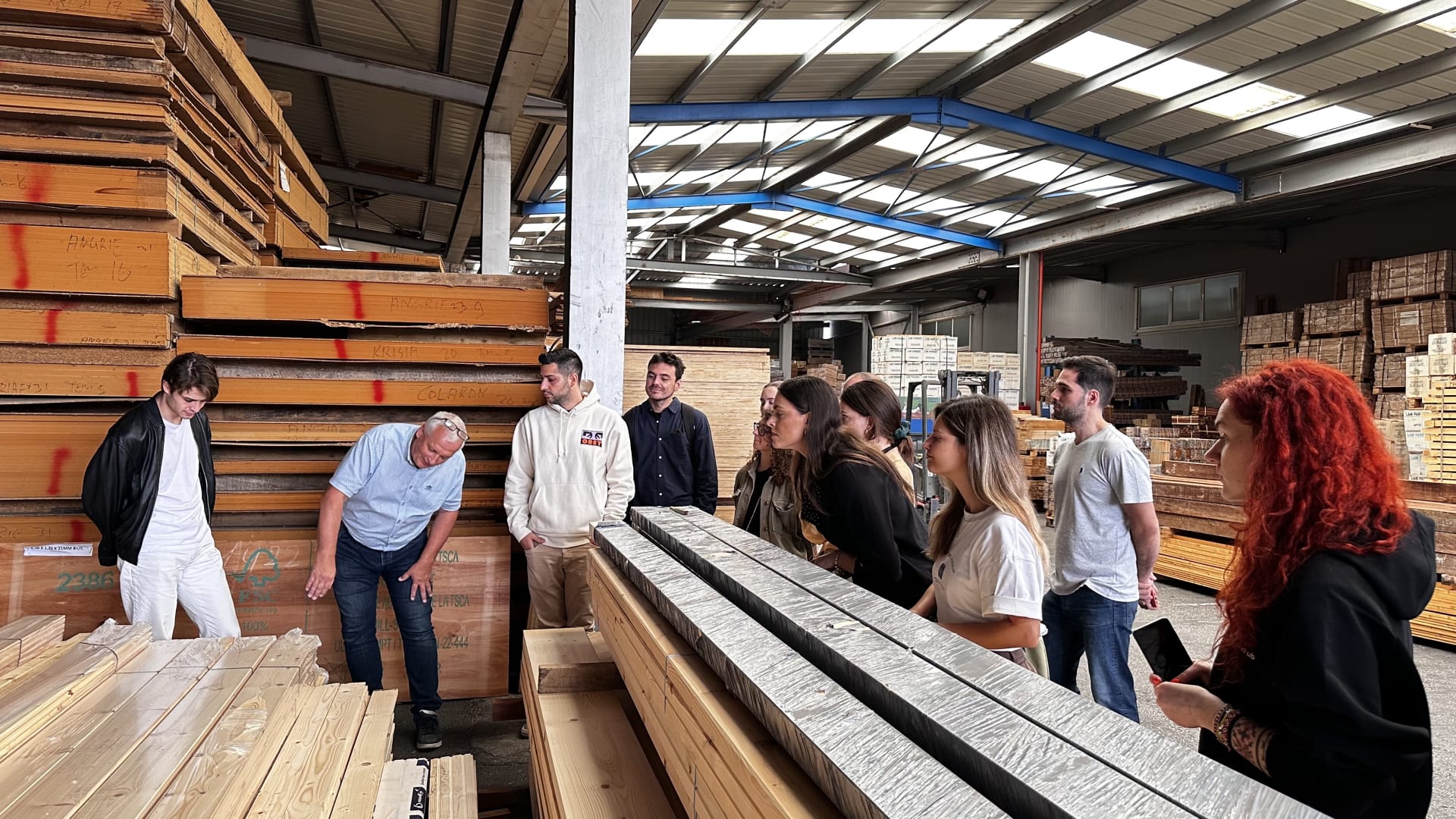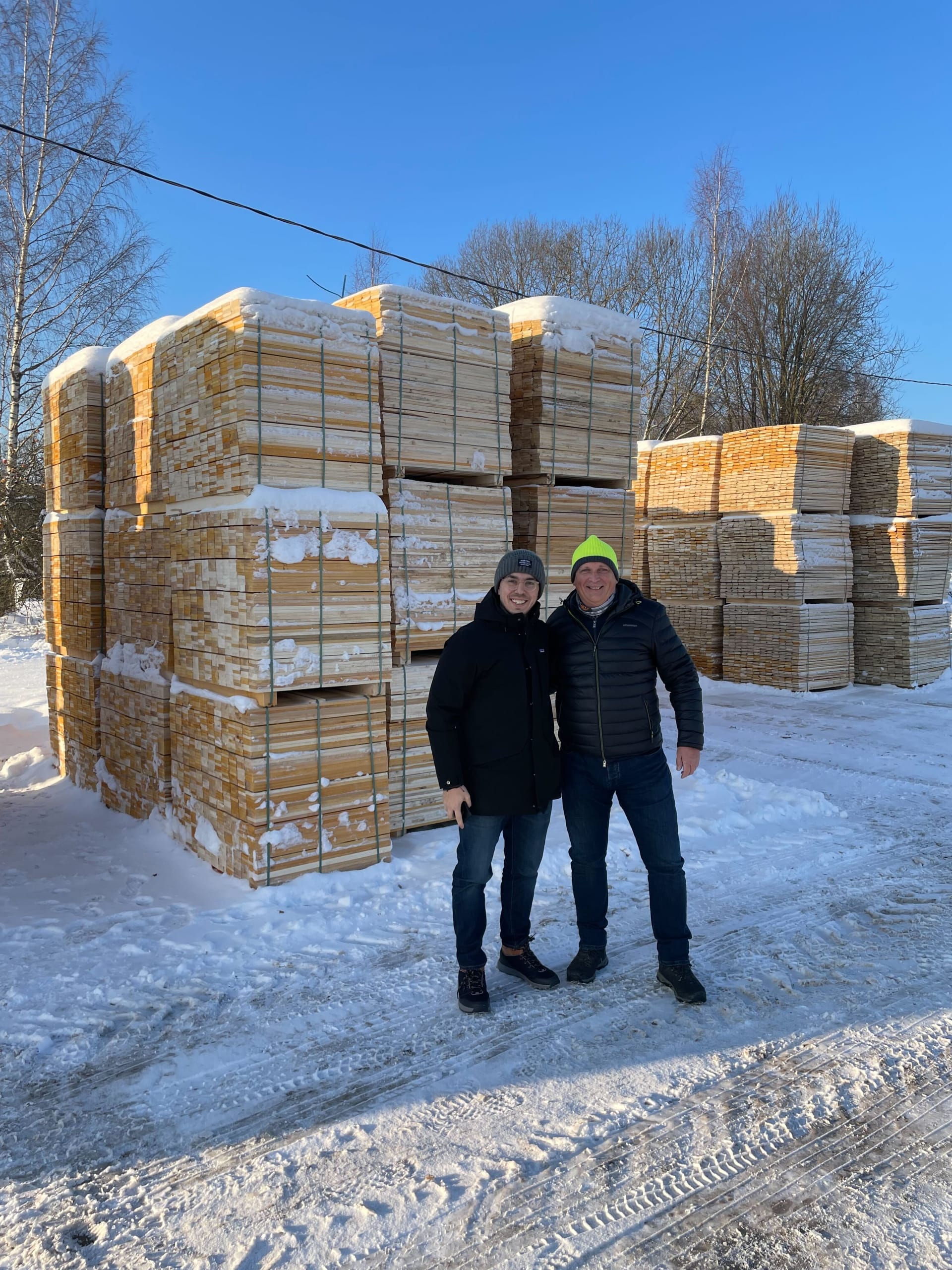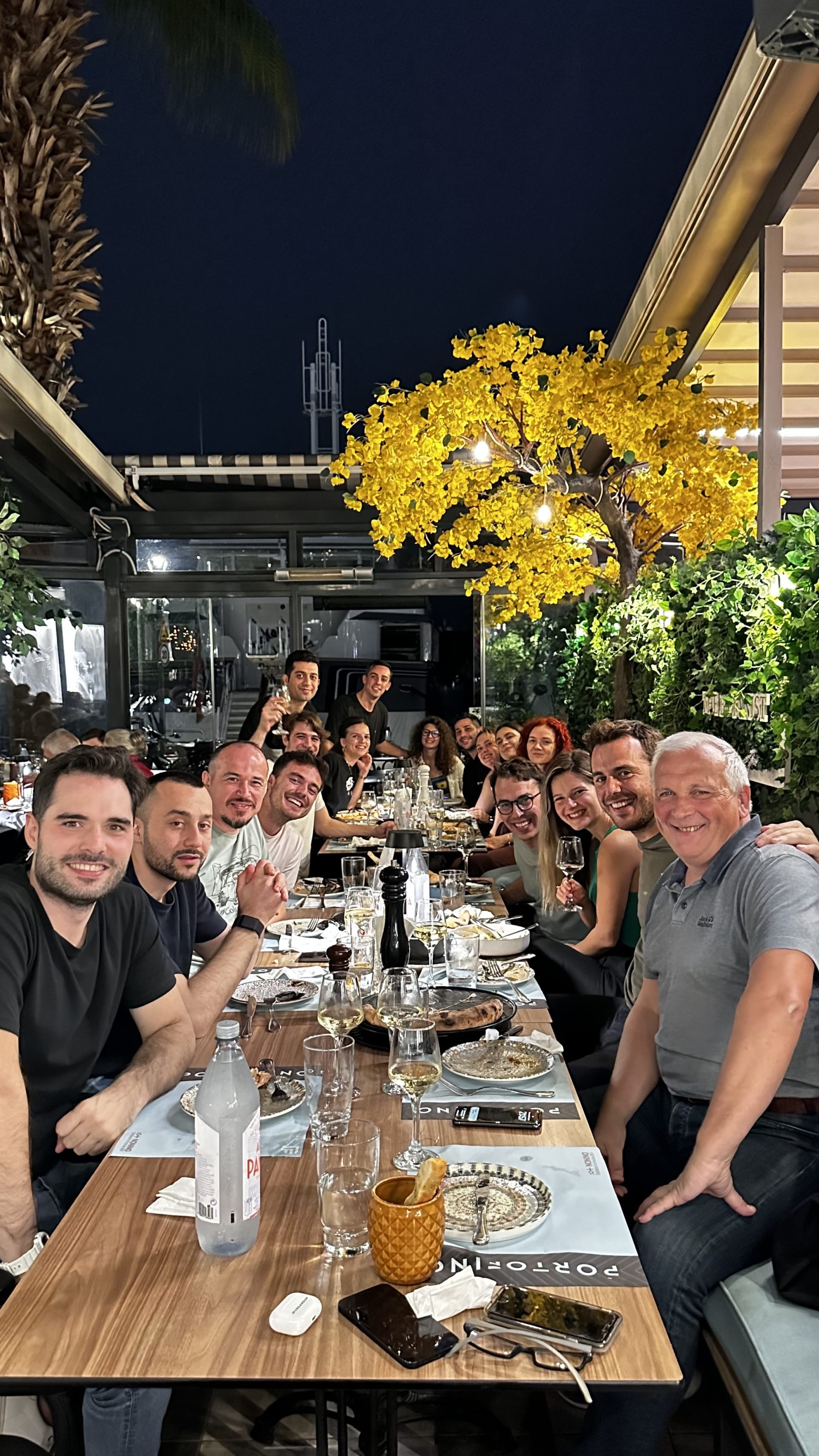 Your benefits at Timberhub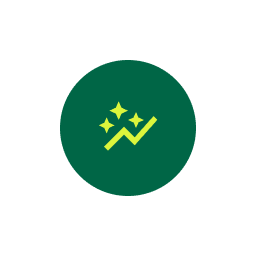 Rapid growth
We are only 1.5 years old and already 20 team members - and counting. We are disrupting a stagnant industry and just starting to explore the demand.
People first
We embrace flat organization, empower individuals, and celebrate initiative – both successes and lessons learned.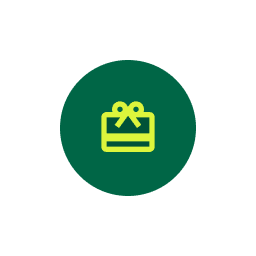 Competitive offer
All our employees are offered a competitive salary that values their skills and contributions.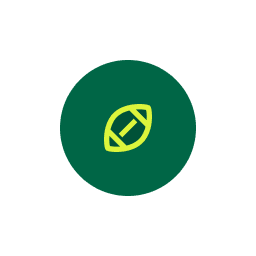 Focus on well being
We prioritize employee well-being with flexible work arrangements and a monthly wellness stipend for physical activities.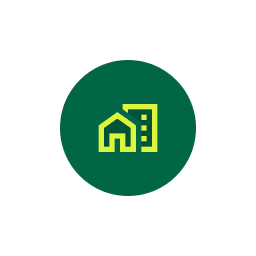 Workplace
Our beautiful office is located in the heart of Amsterdam, and we offer flexible working from home options.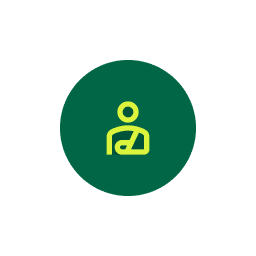 Medical insurance
We offer full medical insurance. For dutch employees we reimburse the basic healthcare package.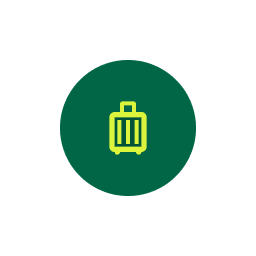 Relocation package
We want you to call Amsterdam home. We offer a relocation package of €5000 and take care of your visa application.
Open positions
We are looking for motivated people to join us. We offer an inclusive environment, flexible location policy and amazing perks.