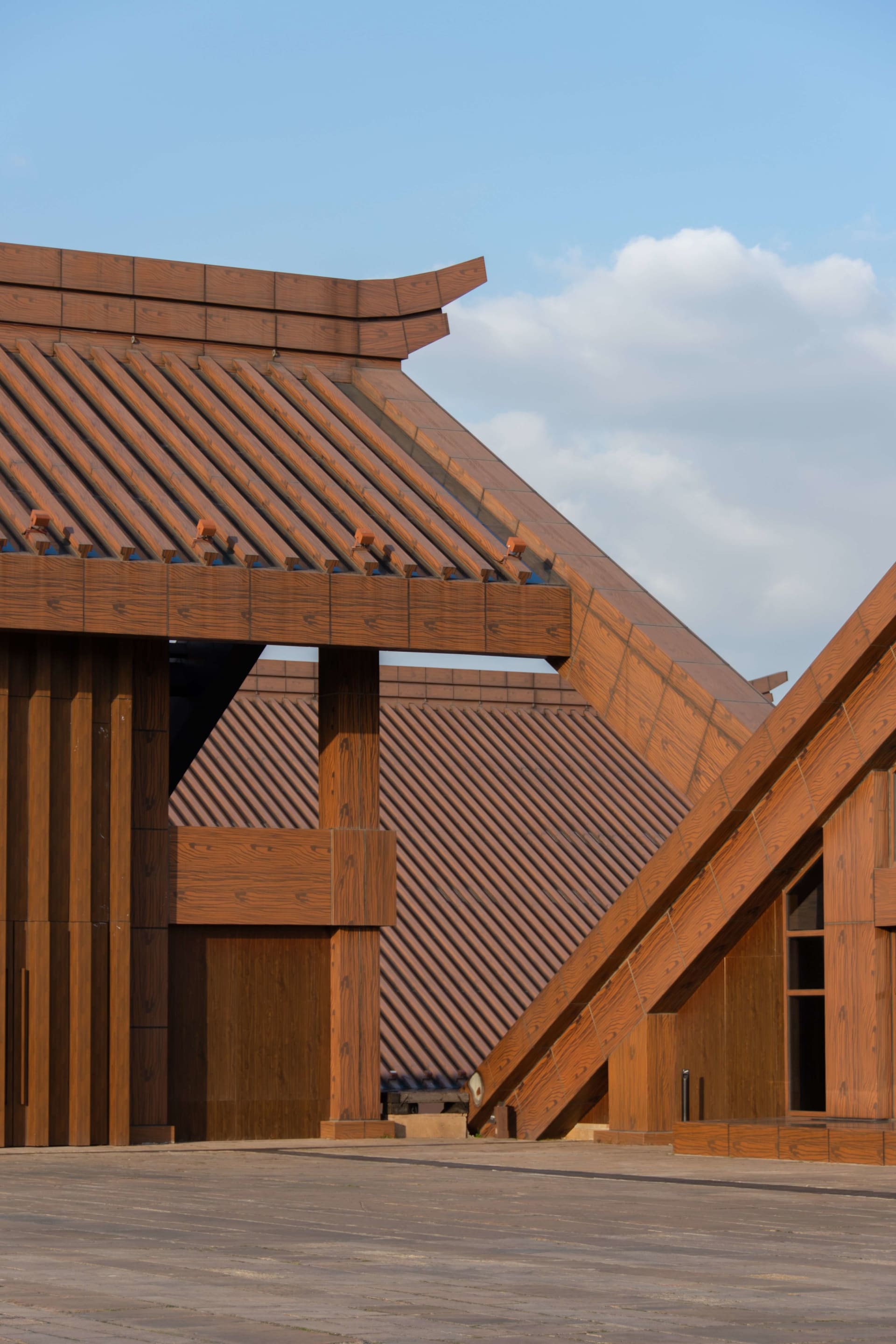 JOIN OUR TEAM

Do you want to be part of the change in the timber industry?
OUR VISION
Look around you - you can find wood everywhere in different types, forms and shapes.
However, the timber trading market is characterized by offline and inefficient manual processes. Suppliers are hard to vet and buyers rely on several middlemen to source their products, resulting in elevated prices and unreliable transportation without dedicated customer support.
Not anymore.
Our vision is to digitize the timber trade and introduce transparency, reliability and sustainability in the timber supply chain. We want to help you grow your business and focus on your craft by solving discovery, pricing, logistics and payments.
Open positions
We are looking for motivated people to join us. We offer an inclusive environment, flexible location policy and amazing perks.