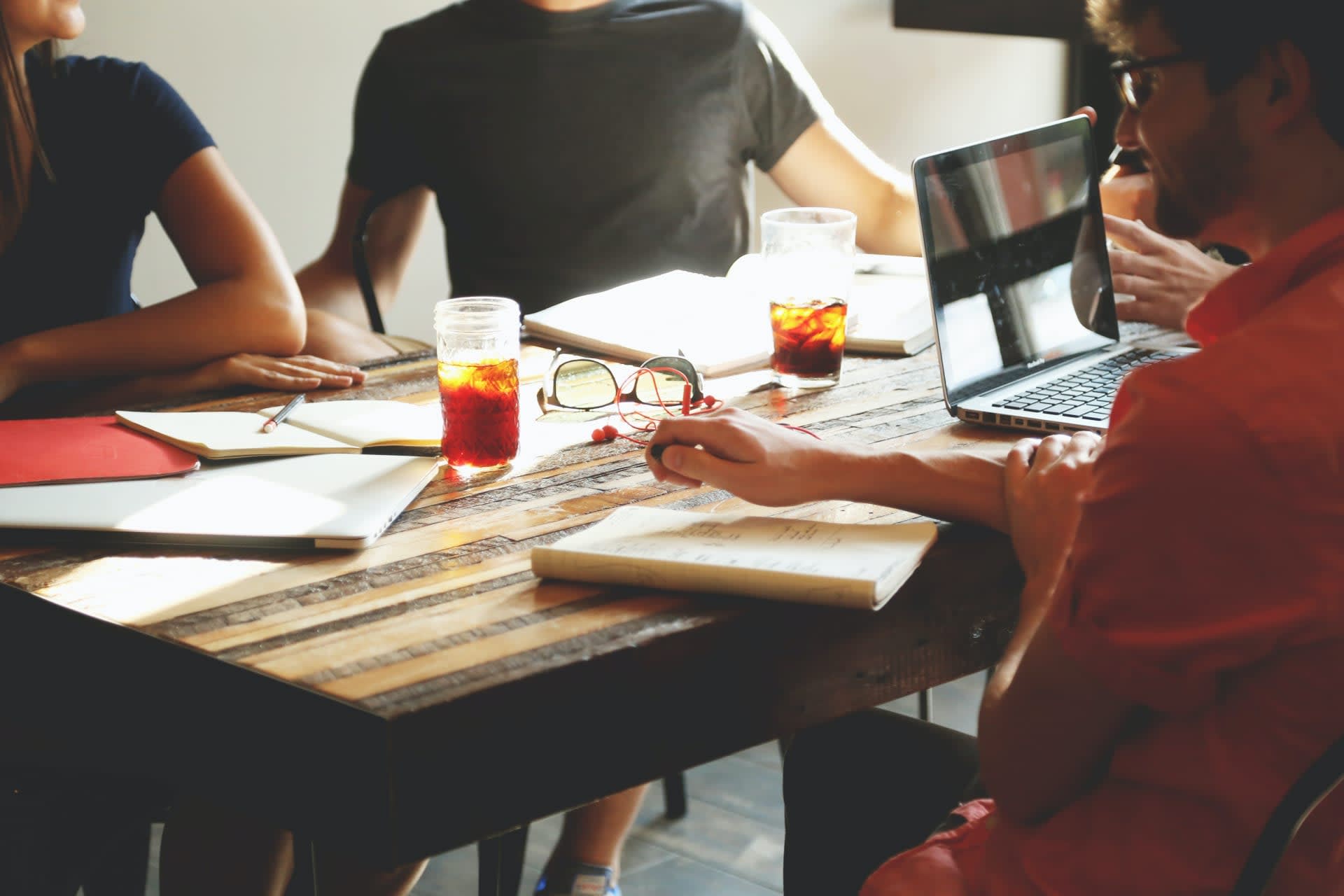 Sales Lead Benelux
Remote

Amsterdam

,

Noord-Holland

,

Netherlands

Sales
Job description
About Timberhub
Timberhub is an online B2B marketplace built on the belief that the future of the timber trade is digital. The demand for timber is expected to triple over the next 30 years, and climate-conscious countries are turning to wood to meet their climate targets. Leading Startup Investors such as Speedinvest, Creandum & HV Capital, invested >€7M into our Vision. Timberhub aims to redefine the market by connecting sawmills with manufacturers and construction contractors while managing procurement, payments, and transportation of timber materials through its digital B2B marketplace. We're looking for smart, resourceful, and passionate people to join us as we power the digital trade. If you are a driven, hands-on individual with a passion for delivering high-quality services to customers, we encourage you to apply for this exciting opportunity.


Role and Responsibilities for Sales
Create and execute a plan to unlock and grow the Benelux market.

Guide Timberhub to acquire different customers and expand to new product segments in the Benelux market.

Set the forecasting and agree on a budget for investments, target margins for the Benelux market.

Acquire new customers in the Benelux market (customer visits, demonstration of Timberhub platform, gather requests, volumes, dimensions, target prices).

Spend at least 50% of your time on the road visiting customers along with the founders or other team members.

Collaborate daily with the Purchase team to find the right qualities, dimensions and volumes for the Benelux market.

Support with connections on the sawmills and introduce them to Timberhub processes and ways of working.

Collaborate daily with the Operations team to ensure the on time delivery of products and the handling of claims and payments.

Build up a sales representatives team for the Benelux market to acquire and manage different accounts.

Shape the tools / processes / time allocation / targets of sales representatives of Timberhub and set up the right processes to build a high performing team.

Provide feedback on the product development and collaborate with the Product team to improve the platform by collecting feedback from the customers.

Be part of the sales and purchase leadership team and co-shape the expansion of Timberhub to new countries and product segments along with the founders
What we offer

Rapid Growth: 20+ team members in 1.5 years

People-first Mentality: Flat organization, empowered individuals, celebration of initiatives

Rewarding Talent: Competitive salaries that value your skills and contributions.

Well-Being Focus: Monthly wellness stipend for physical activities

Dynamic Workplace: Amsterdam office and flexible work-from-home options
Timberhub Values


We believe in creating not only a top-notch customer experience but also an empowering team culture, rooted in genuine care, hands-on collaboration, a delightful journey, real ownership and a new level of innovation in the timber industry.
We care
Care is at the heart of everything we do. We work every day as a team to provide the best experience to our customers, make our suppliers more efficient and protect the environment.

We are hands on
As the industry is hands-on, we don't waste time pondering, we roll up our sleeves and get to work. We tackle tasks, no matter how daunting they may seem, and embrace a 'do' culture rather than one of indecision.

We are owners
We want to be known as the team that owns everything to do with timber. As we own the transaction from purchase to delivery, we own projects & goals.

We innovate
We celebrate thinking outside the box, not only in our products, but also in the way we work. We value contemporary ideas and approaches over traditional methods because stagnation is not our style.

We enjoy the journey
Exceptional quality is a natural consequence of enjoying what we do. This journey will happen only once and we should enjoy it!
Job requirements
Ideal Background:
5+ years of experience in buying and selling in the timber industry is highly preferred

Field sales experience is required

Proven track record of achieving and exceeding sales targets and driving revenue growth

Proven track record of hiring and managing a team

Proficiency in Dutch, English or French

Valid driver licence and ability to drive at least 50% of the time